Welcome
Fashion.VC("FVC")is a unique advisory and research firm specialized in the field of luxury, fashion, beauty and wellness. We provide financial advisory, strategic consulting and investment research services, with special focus on boosting the growth in China market for global premium brands.
Headquartered in Singapore and Beijing, our team has exceptional in-depth knowledge of the premium branded consumer goods industry, and our business network is especially broad and strong.
Our Partners
Our strategic partners are industry leaders and renowned investment institutions, who have great financial strength and operational capability, including: … find out more ▾
Our Services
We are now actively searching for premium global brands with great growth potential and unique brand equity in the field of sports and outdoors, men's formal and casual wear, skin care and fragrance, jewelry, and general luxury.
As part of our services to the strategic partners, we would: …
The financial advisory services we could offer the brands are: …
The strategic consulting services we could offer the brands are: …
We also provide tailor-made investment research services to our investor clients: …

find out more ▾

About the Founder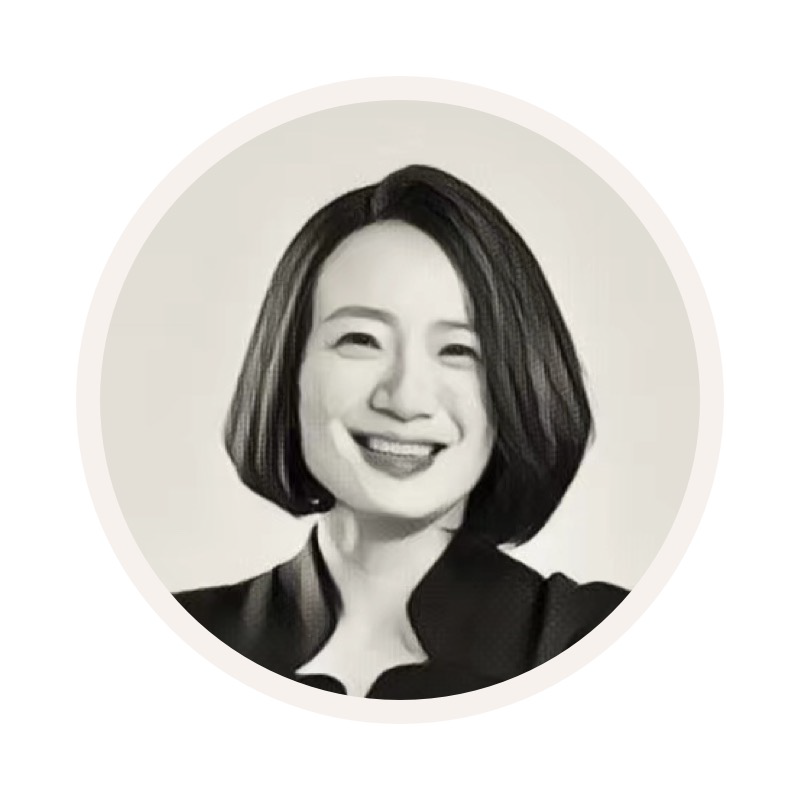 Alicia Yu, CFA
Founder and managing director of Fashion.VC.
She is a founding member of CFA Beijing Society and was invited to speak at the conferences held by Goldman Sachs, Bernstein, Citibank, CITIC securities, Business France, The Woolmark Company, Shanghai Fashion Week, etc.
In 2013, she founded Luxe.CO (华丽志), China's leading fashion business media reaching millions of elite readers in China and worldwide.
In Dec 2022, She published the book titled The Tiffany Deal, China 's first book on M&A in the field of luxury.
About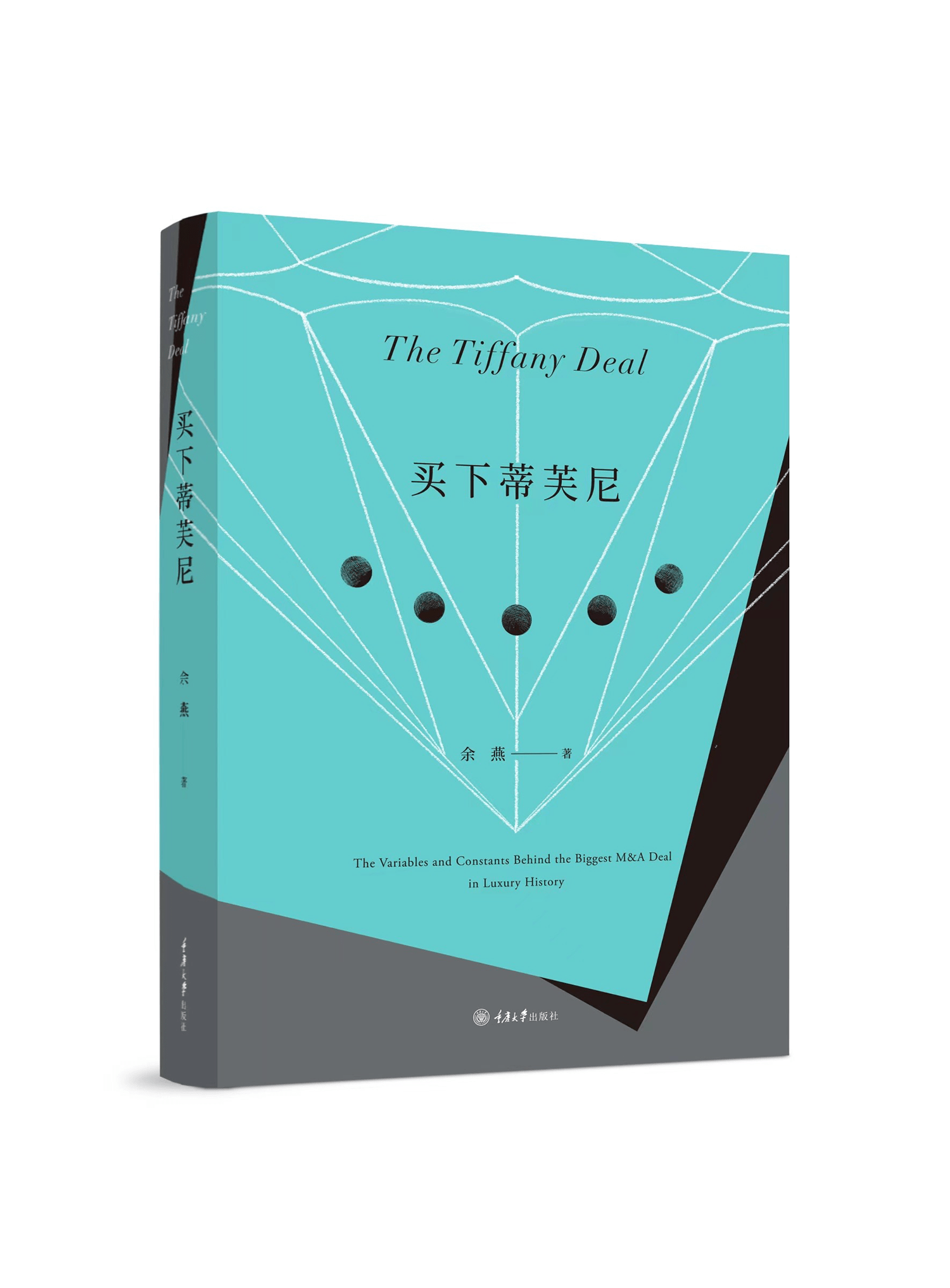 China 's first book on M&A in the field of luxury
A best seller which is especially well received by readers of investment background
The first part of the book is a 100,000-word in-depth case study on the creation and evolution of Tiffany's "brand fortune" over 180 years. With another 100,000 words, the second part of the book delves into the complete M&A history of LVMH group including the USD 15.8billion deal of Tiffany, trying to provide important references and unique insights for investors to understand the opportunities and pitfalls about investment in luxury.
News
On July 17, 2023, Alicia Yu, the founder of Fashion.VC, gave a presentation on luxury M&A to a group of investors from the consumer sector of Fosun Group.
In July 2023, Alicia Yu launched her personal column on Luxe.CO titled "Fashion Investment Research" for investors in China.
On July 1, 2023, the luxury research team of Bernstein led by renowned analyst Luca Solca and a group of global investors met with the team of Fashion.VC led by Alicia Yu to discuss the latest development of China luxury market and exchange industry insights.
In June 2023, the Fashion.VC team conducted one-month field research on European fashion and luxury market, incl. Italy, France, Switzerland, Monaco, Greece, and the Czech Republic.
On November 3, 2022, Alicia Yu was invited by Goldman Sachs to speak at the panel themed "Chinese Consumers: Luxury Market Trends and Brand Dynamics" as part of the "Goldman Sachs China Investment Forum 2022".